Find your perfect
Arizona community.
Get a buying or selling advantage with industry-leading technology and marketing, truly personalized service, and unparalleled hyper-local knowledge.
17,854

Homes for sale

6,818

Homes for rent

6,363

Land/lots for sale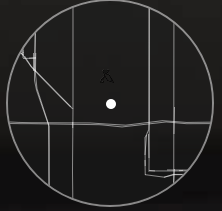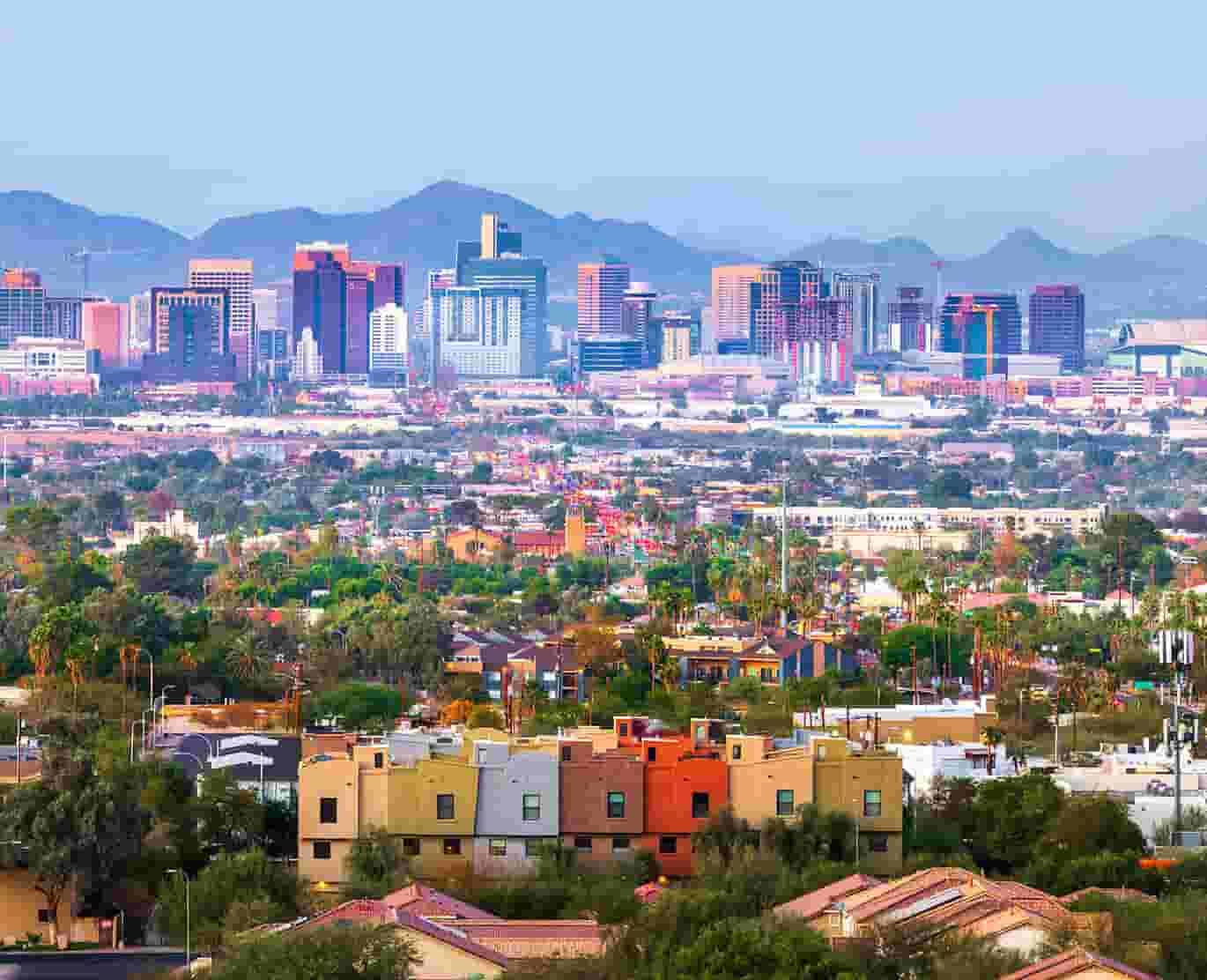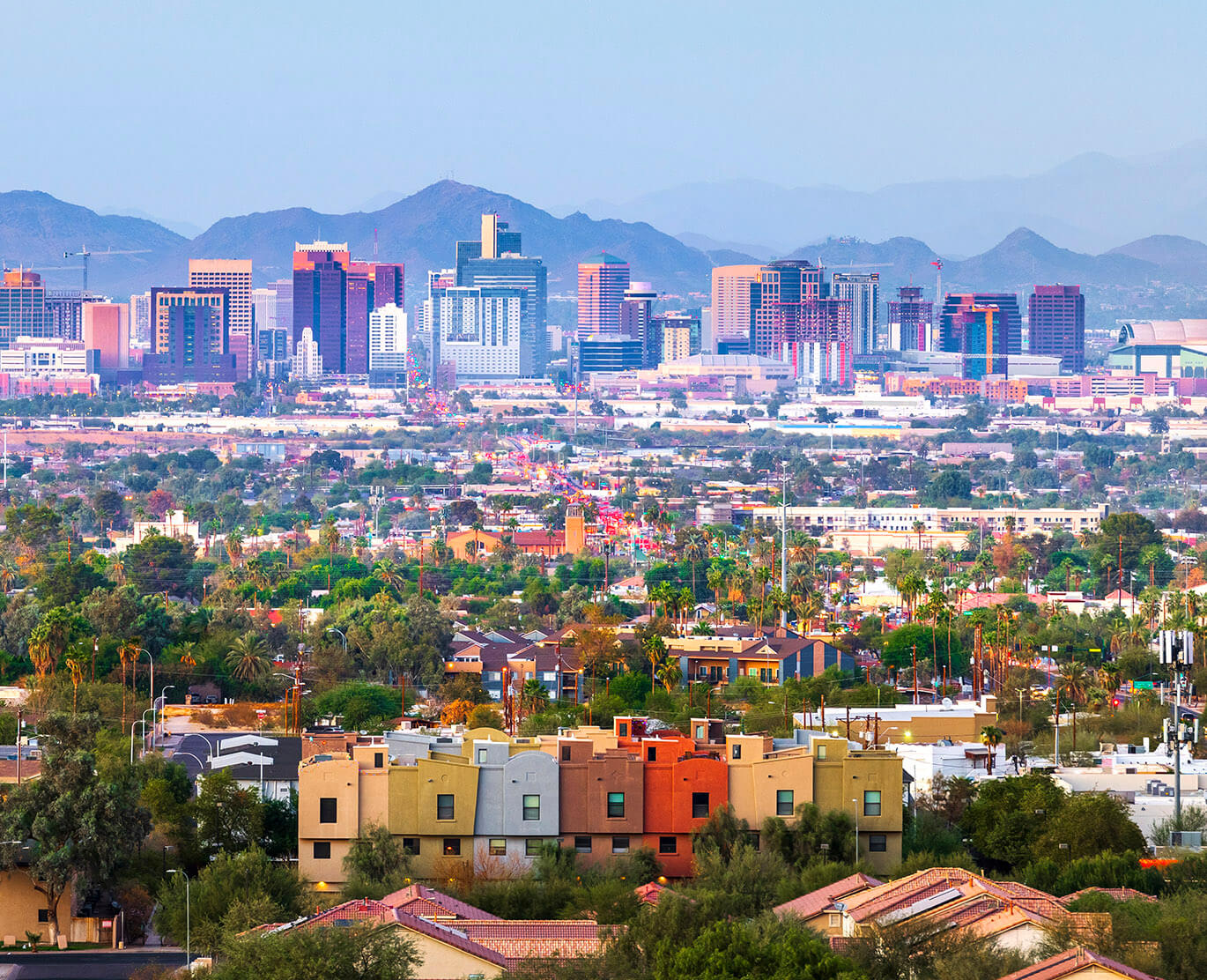 About Us
What's in a name? Blocks of building materials create the spaces in which we live, neighborhoods formed from eccentric blocks, and an evolutionary blockchain containing the keys to safer transactions. We exist to help our clients navigate and succeed within today's ever-changing industry.
Total value of real estate we've marketed
$

2

B+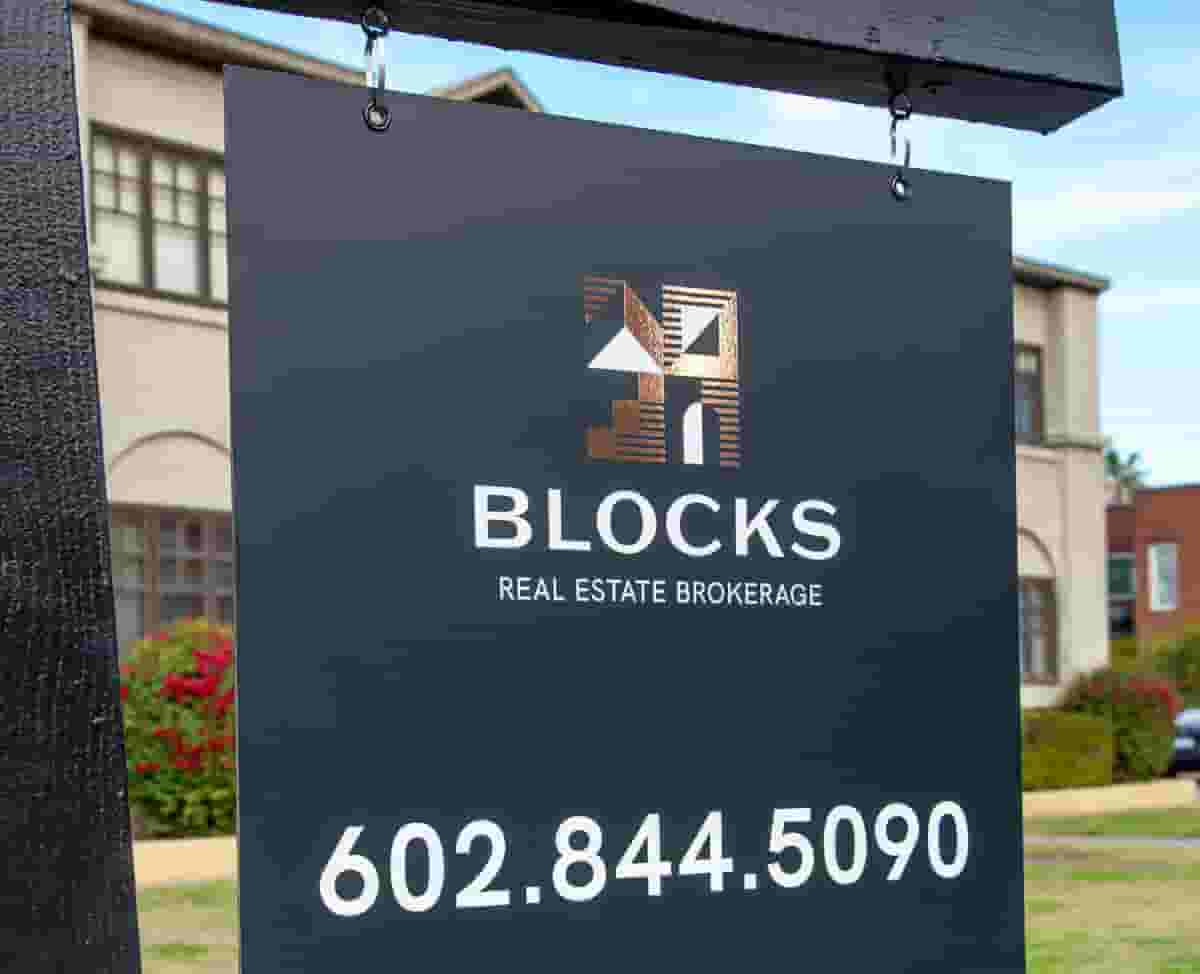 Our agents spend less time on the day-to-day, and more time on you.
By investing in hyper-local technology, automation, marketing, and community engagement, every Blocks agent is backed by a world-class agency, allowing them to focus on providing exceptional client experiences.
ABOUT US
Neighborhoods &
Communities
Explore our art-driven, community guides. From the desert landscapes of Las Sendas, to the lush greenery of Encanto-Palmcroft, nothing beats the magic of AZ.
Sell With Us
Get more and sell faster. Every Blocks listing is supercharged by a nationally-recognized real estate marketing firm, leading staging, photo/video, advertising, and market positioning.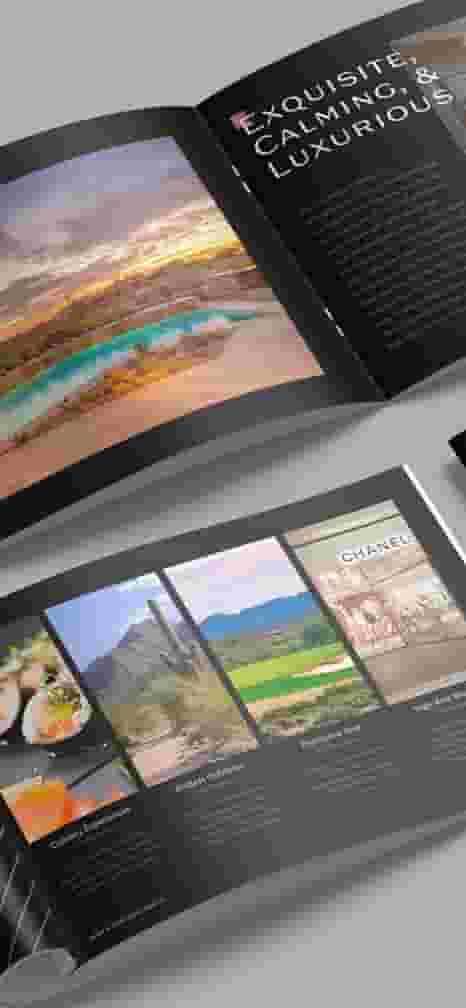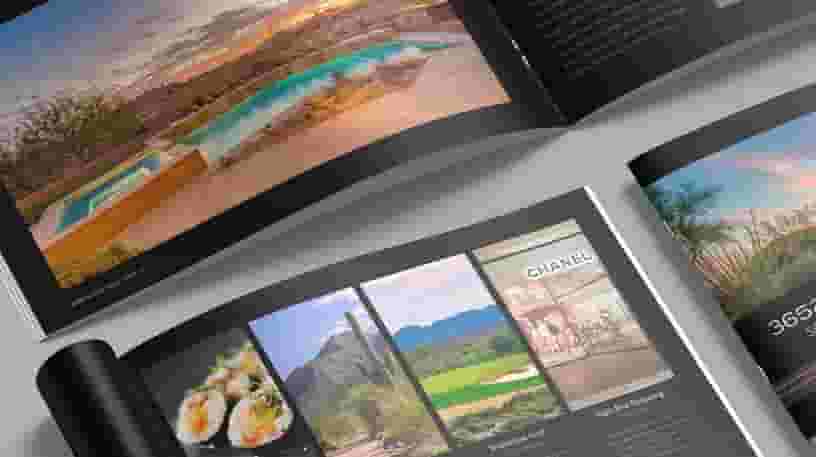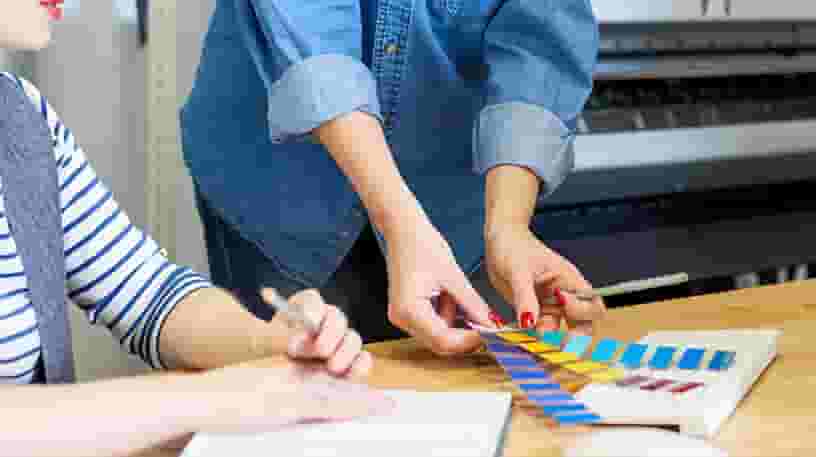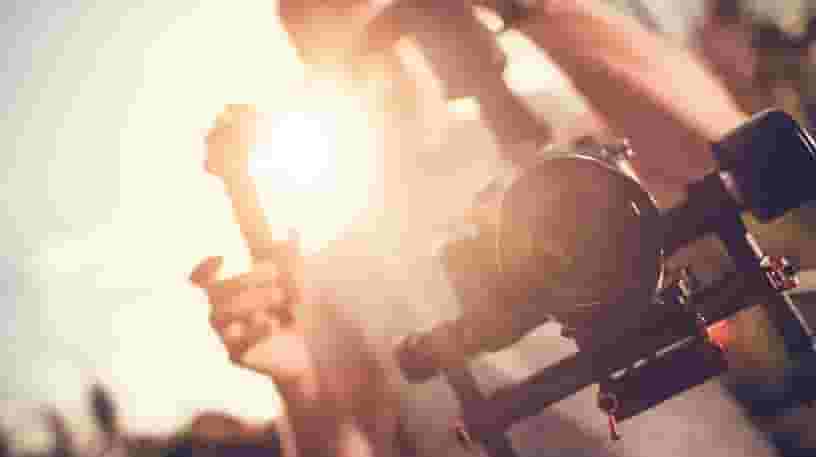 Listing
Branding
We help listings stand out by giving homes bespoke brands that create emotional connections with buyers, leading to higher offers and faster sales.
MARKET POSITIONING
PROPERTY-SPECIFIC WEBSITE
AD CAMPAIGNS
LEARN MORE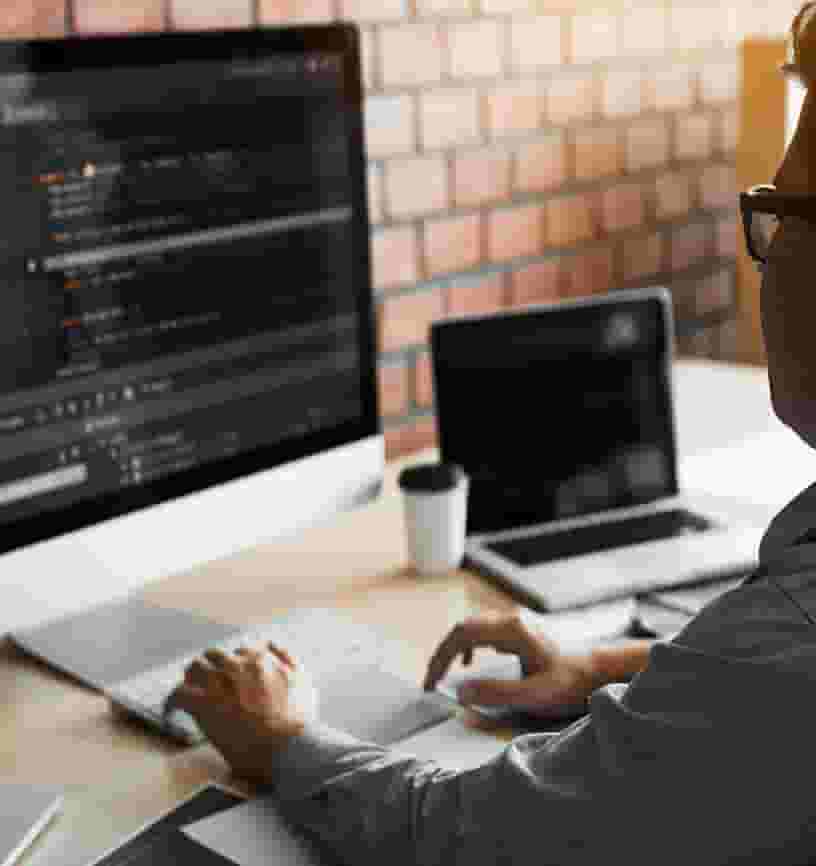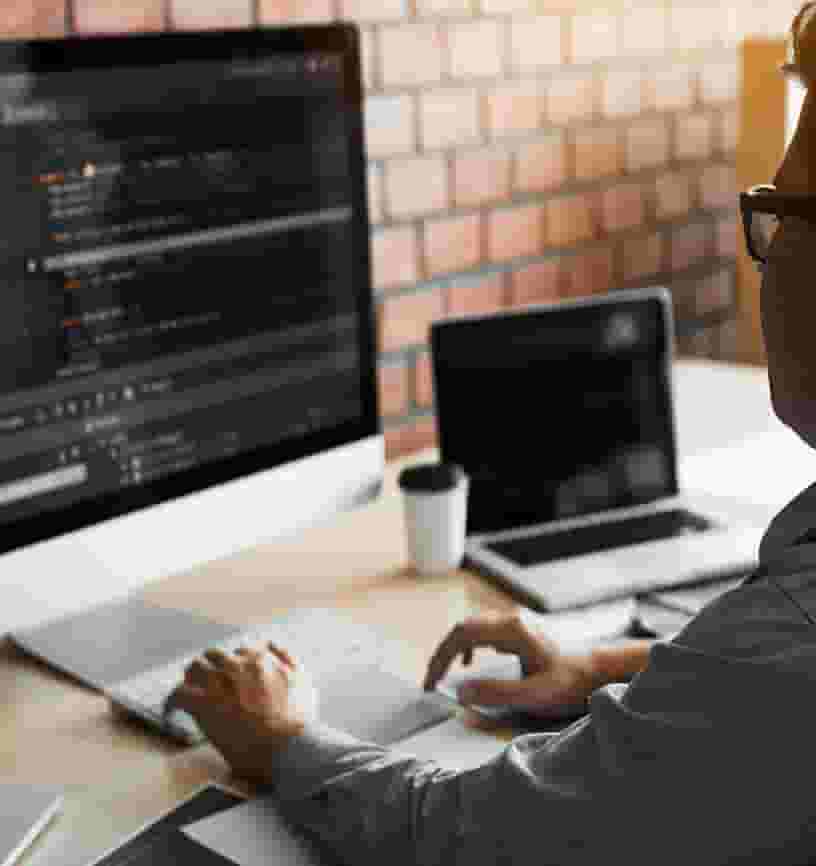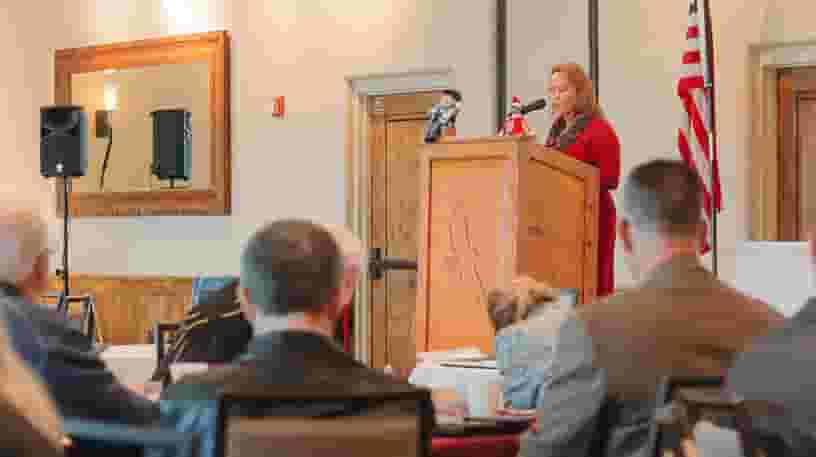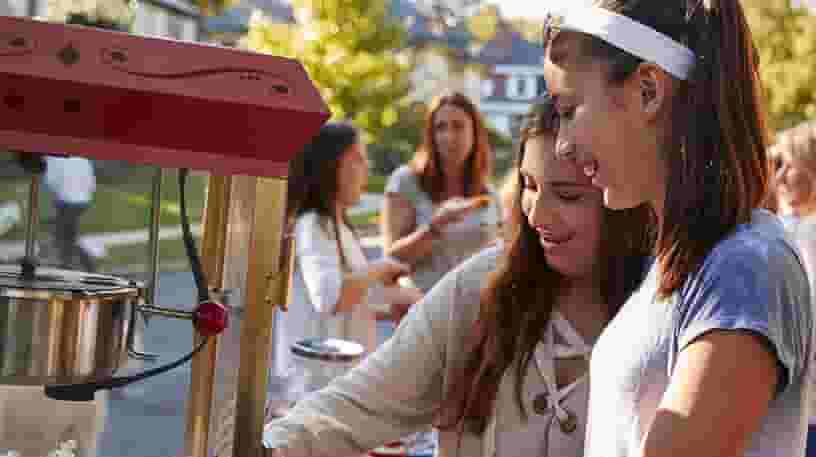 Hyper-Local Intelligence
Our data gives us an in-depth view of buyers' desires, needs, and frame-of-mind, allowing us to market with direct intention.
DATA FROM 1B+ DEVICES
IN-MARKET HOME BUYER IDENTIFICATION
PERSONALIZED PSYCHOGRAPHICS
LEARN MORE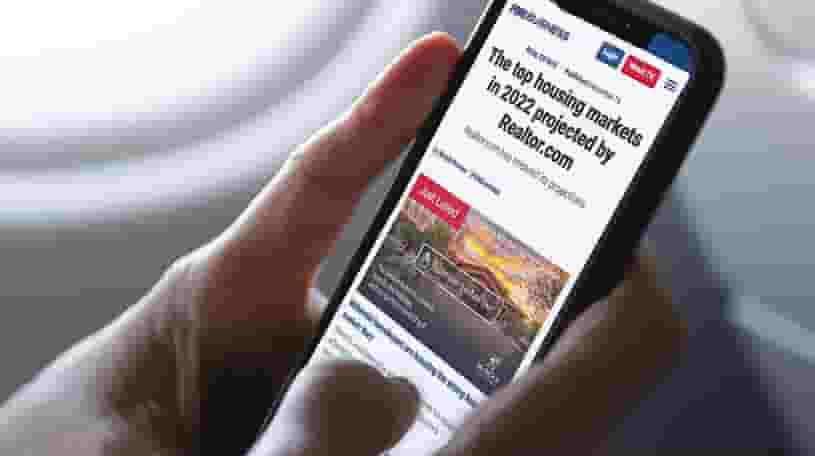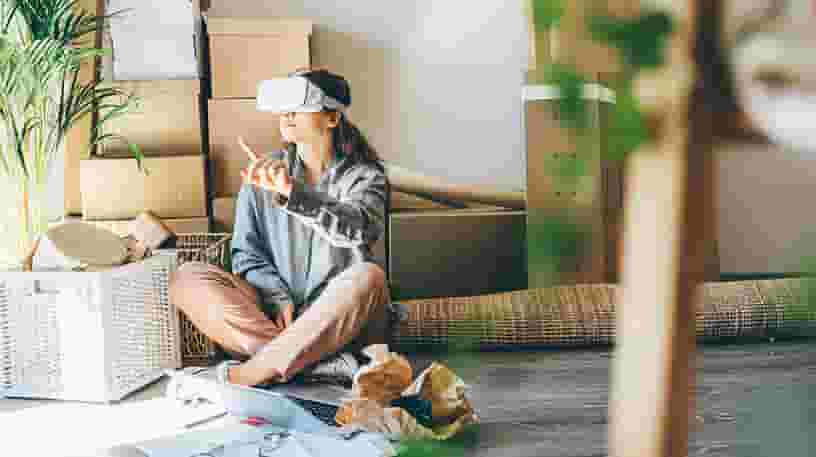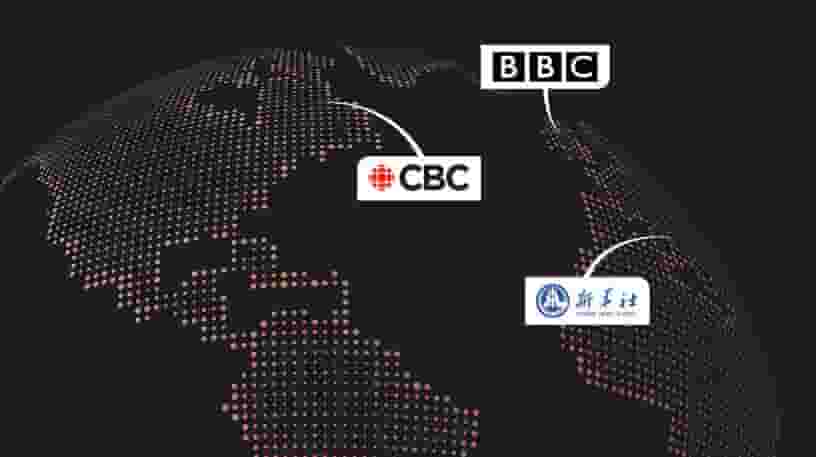 Global
Reach
More than just open houses and postcards, we use our data to hyper-target our marketing and deliver it to interested buyers, wherever they are in the world.
LOCAL PUBLICATIONS, GLOBALLY
SEGMENTED AUDIENCES
356% MORE SOCIAL MEDIA SPREAD
LEARN MORE
Buy
With Us
The pandemic and housing market have made buying more stressful than ever before.

Every home, every community, every lifestyle has its own unique needs and challenges. Let us pair you with a Blocks agent who specializes in your unique situation.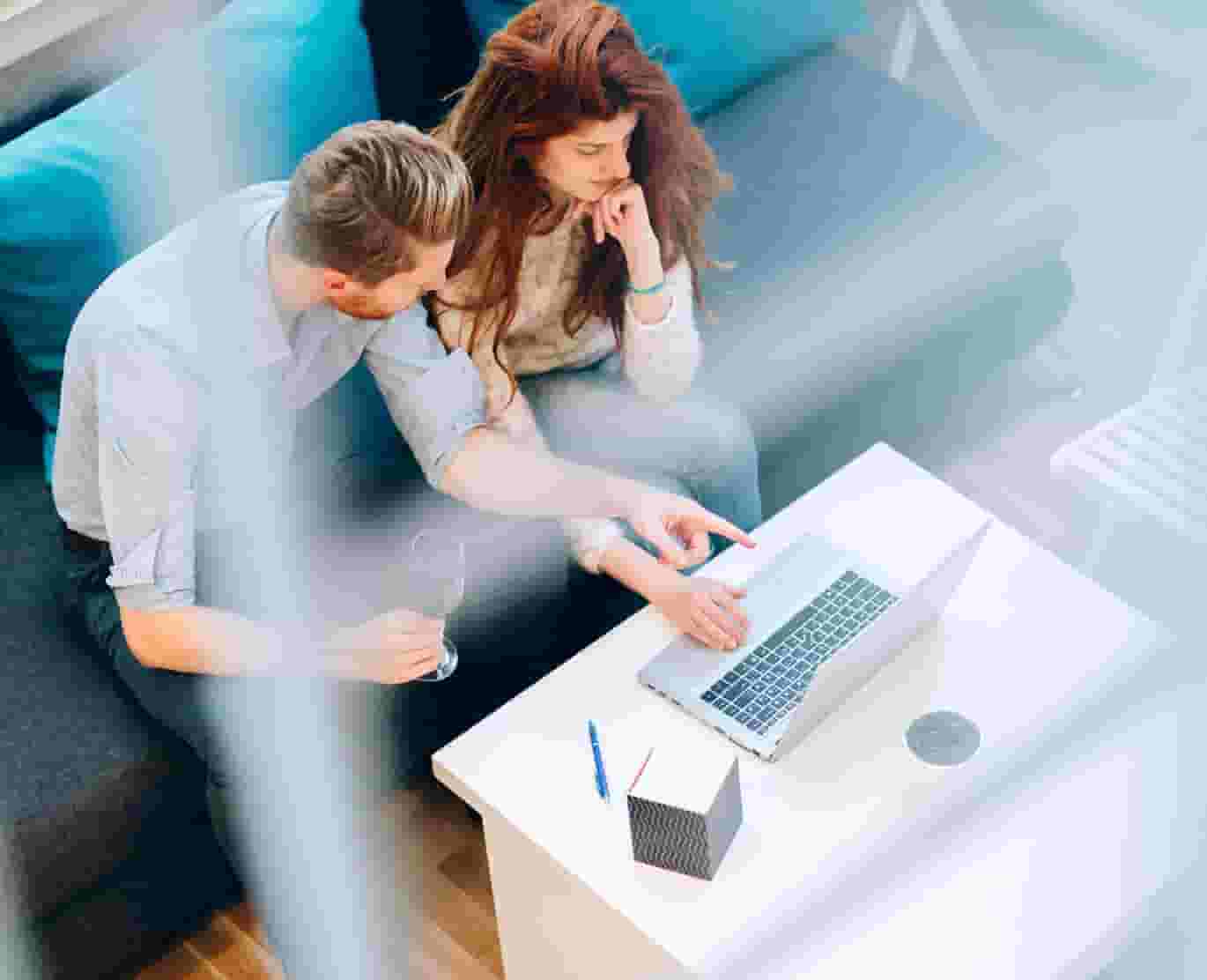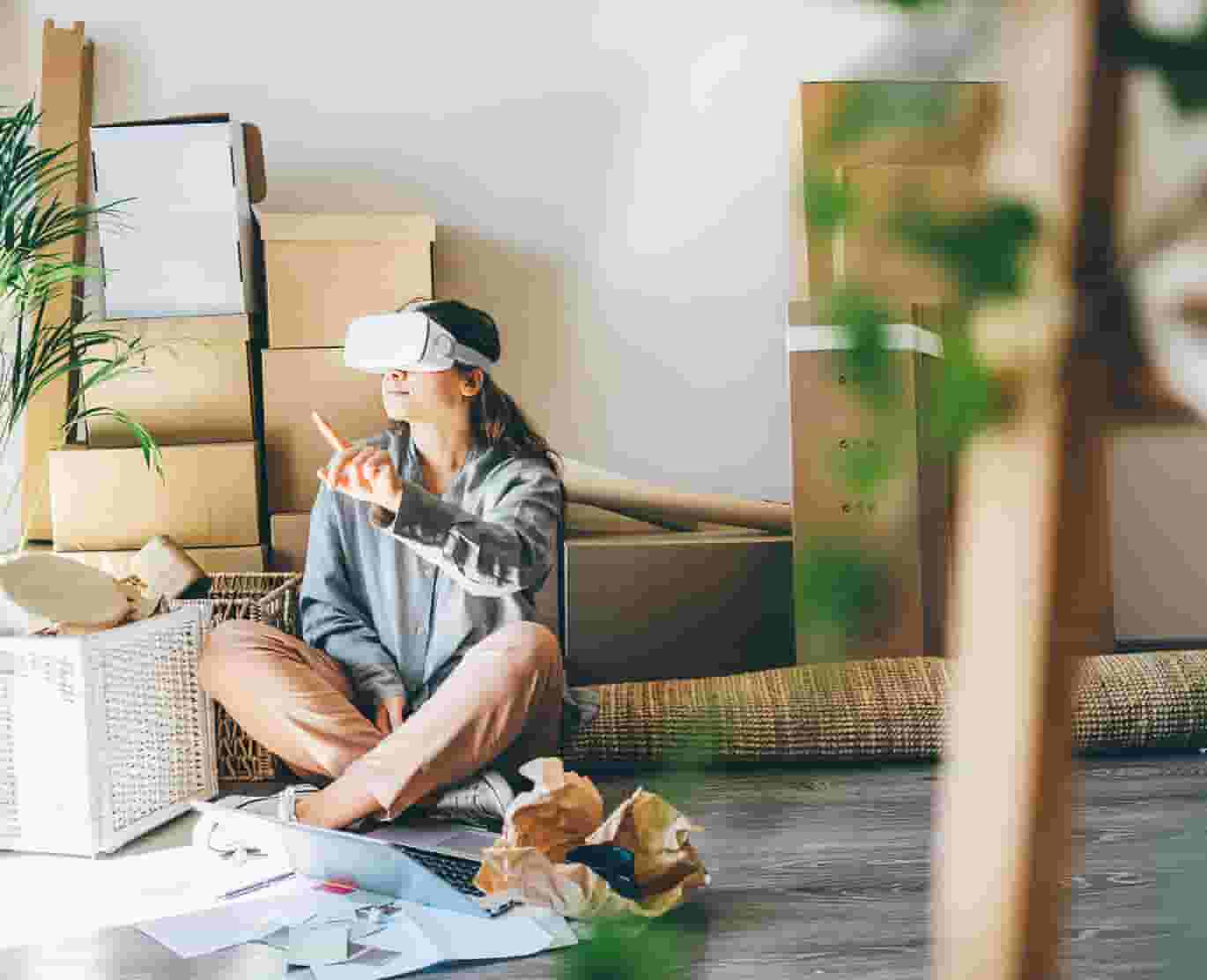 11443
Off-market homes we're watching
17854
Number of homes on MLS
Our clients have a
leg up in today's market
We won't just show you what's on the MLS, our proprietary data allows us to hone in on specific communities and identify homes most likely to list soon.
LEARN MORE
Real Estate in Popular Arizona Cities
Browse listings, view photos, and connect with an agent to
schedule a viewing in some of our most popular cities.
Real Estate in Popular Arizona Neighborhoods
Find your next dream home in one of our markets